Discover a few of the features and benefits of using the Rocksoft™ Mobile Application and Management Systems.
Getting the most out of your team has never been more important. As global competitiveness rises, we understand that businesses need a tool that optimizes communication and productivity. Together, the Rocksoft™ Mobile App and Management Portal have been specifically designed to provide modern businesses with a platform to succeed in today's economy.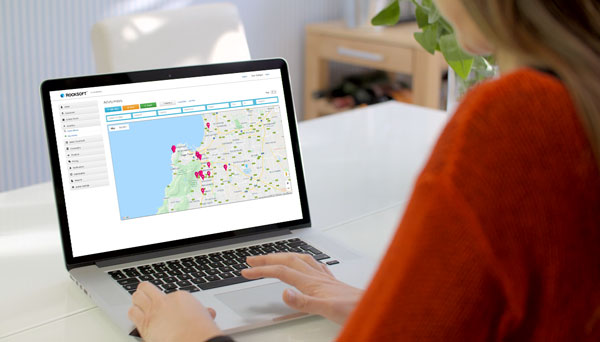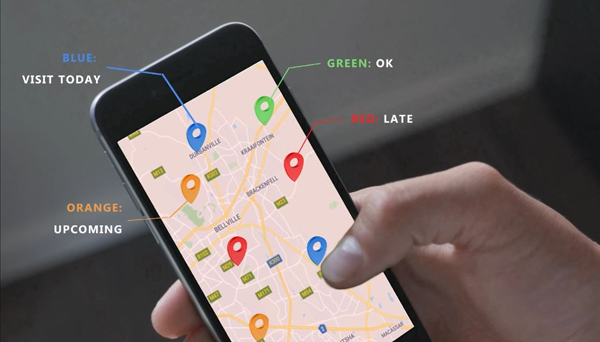 Live Field Sales & Activity
Rocksoft™ gives you unparalleled visibility into the whereabouts of your team with its highly accurate GPS location tracking technology. Access critical customer and sales data through Google Map views, instant reports and live dashboards – all in real-time.
Access your critical business information through interactive data visualizations with Rocksoft's live dashboarding module. The module has been designed and refined to provide management with a single-screen overview of their business. Create multiple scrolling dashboards and connect them to your boardroom TV for an even more impressive result!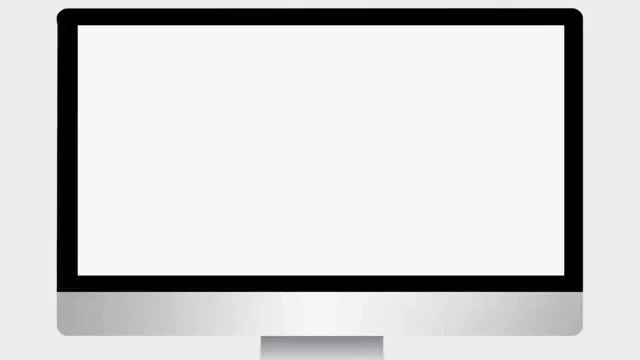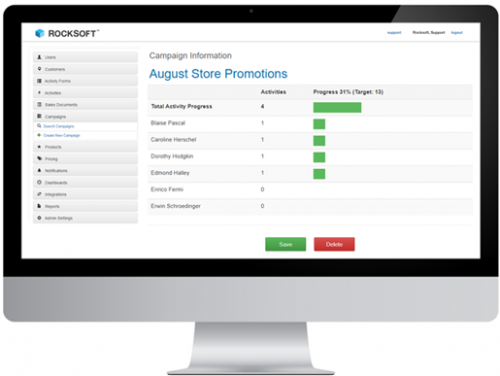 Assign tasks, set targets and share files with individuals or teams directly through Rocksoft's built-in campaign manager. Watch in real-time as your team makes progress against these campaigns and send live updates to keep things on track.
Our comprehensive reporting module has been designed to provide management with the information they depend upon to make impactful decisions. The suite of reports covers a wide variety of system data such as sales data, customer coverage data, team activity, campaign progress and more.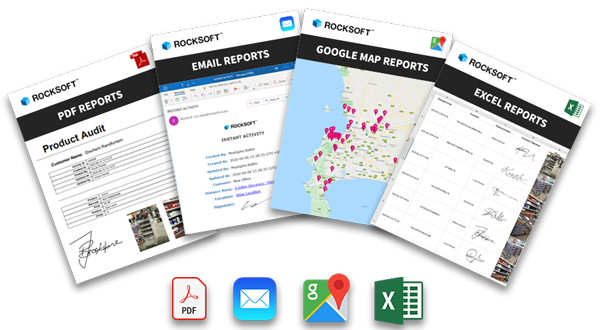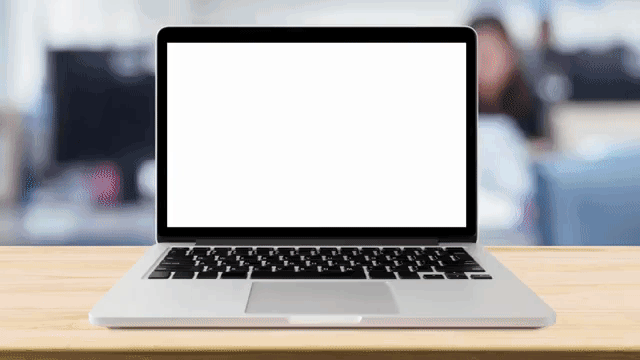 Create and customize your own activity forms, checklists and surveys with a range of rich media controls, such as photos, signatures, notes, barcodes, and more! All of the data from your customized forms can be viewed or exported in multiple formats – Excel, PDF, Google Maps, e-mail reports and Live Dashboards.
Manage all of your customer information in one place with our highly-flexible, integrated Customer Relationship Managemer (CRM) module. Import, add, remove or modify existing customer attributes to your exact specification or take it to the next level and integrate with an external CRM/ERP of your choice.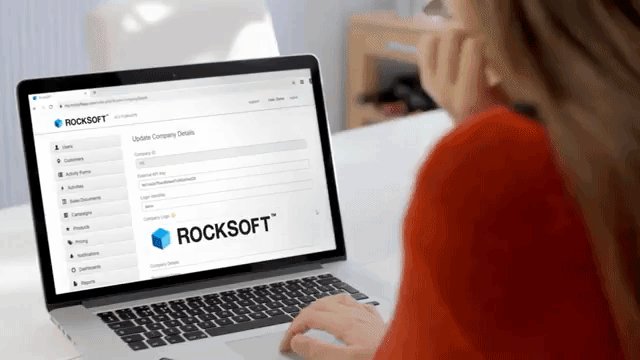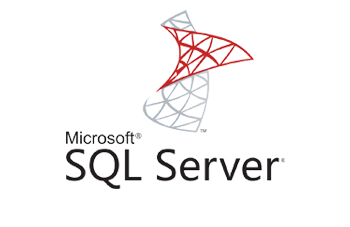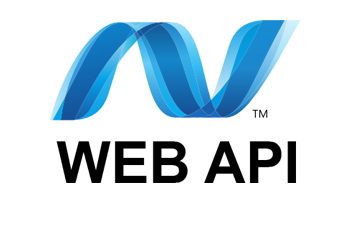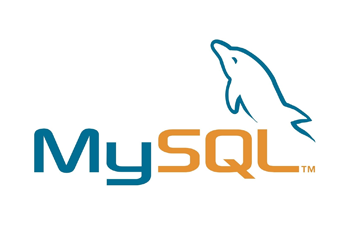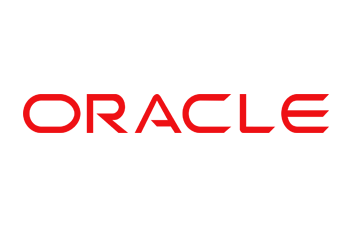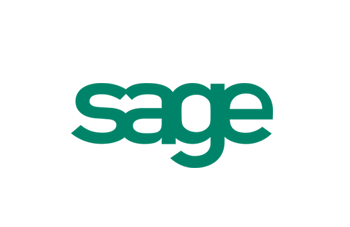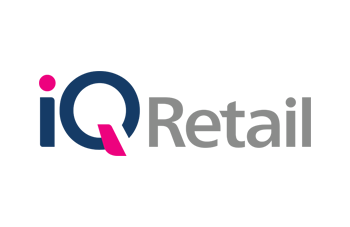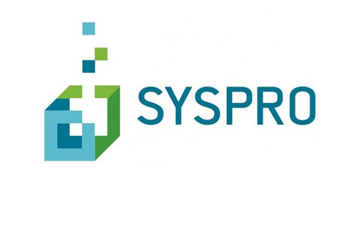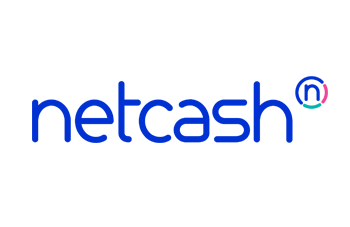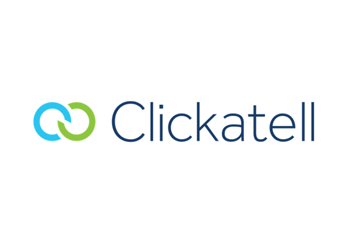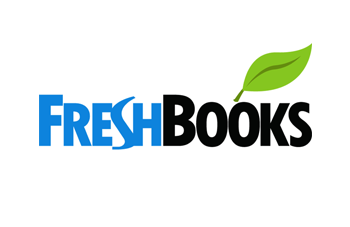 Our cutting-edge platform has been designed specifically with integration in mind. Connect with a multitude of external systems via technologies such as Web API, SQL Server and more. We also offer instant solutions for the more frequently requested integrations. Contact us to find out more.